Great Steakout
434 Greece Ridge Center Dr, Rochester, NY 14626
Order now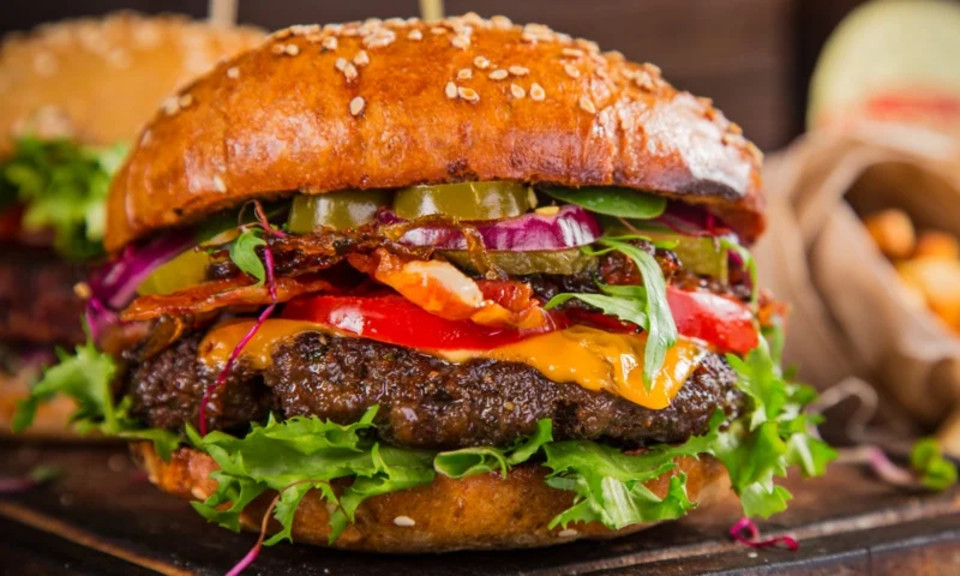 Kenton
Everything was amazing, but you have to try the Philly Cheese Steak. It ranks up there with the ones you can get in Philly. They are fast. The good was hot. Prices are low for the quality of food. Treat yourself. They gave me enough New York Cheese Cake to feed a family of four. One serving too. Next time I'm in Rochester I'm eating here first!
Kevin
As far as I can tell these guys are one of the only places that get it right every time. The food is always correct and well made. Delivery is super quick as well, never waiting more than 25-30 minutes from the moment I place the order. Youll have a hard time finding a more reliable restaurant.
jennifer
my food arrived well before the estimated time & the delivery guy was super nice! and i realized i had placed my order kind of close to their cut off time but everything was fresh & hot & perfect! will def order again!!!
Sean
The food is always early its always correct and its always the best i get from here i absolutely love this restaurant every time i go to the mall ive eaten there ever since they opened they are definitely worth trying
Angela
Good food. Gyros delicious, steak sub delicious, baked potato delicious, smoothies delicious. Sub rolls are perfect - sometimes crusty - not too bulky! Quick delivery also. Thanks!
About us
Cheesesteaks, Dinner, Gyro, Hamburgers, Lunch Specials, Sandwiches
Located in the food court of Greece Ridge Mall in Rochester, NY. Specializing in Philly cheesesteaks, gyro sandwiches, baked potatoes and smoothies.